Our pets play a hugely positive role in our lives, which is why the Comedy Pet Photo Awards work to raise money and awareness for animal welfare charities. They have partnered with Animals Friends Insurance to donate £10,000 to help go towards food, shelter, and veterinary support to pets and pet owners.
Over 2,000 photos were entered into the awards in the hope of winning a cash prize and pet goodie bag. Entries came in from all over the world, ranging from pets photobombing to joyriding speed boats.
Below are 23 of the funniest pet photos submitted.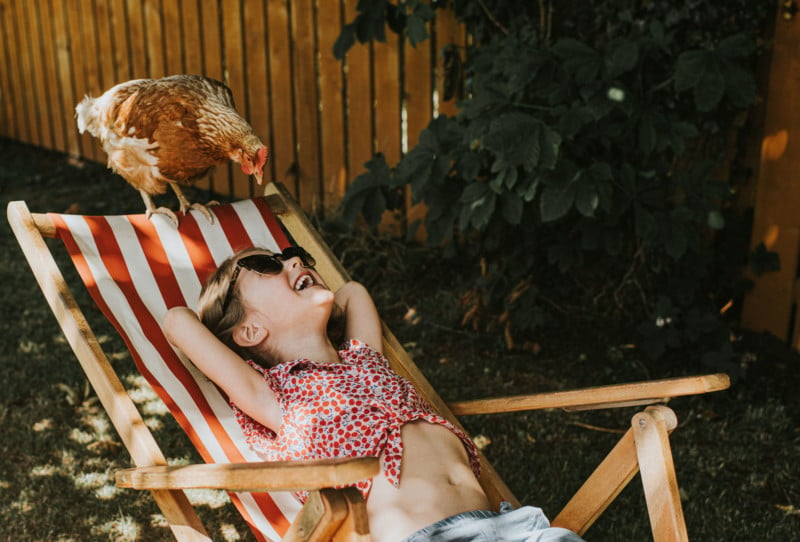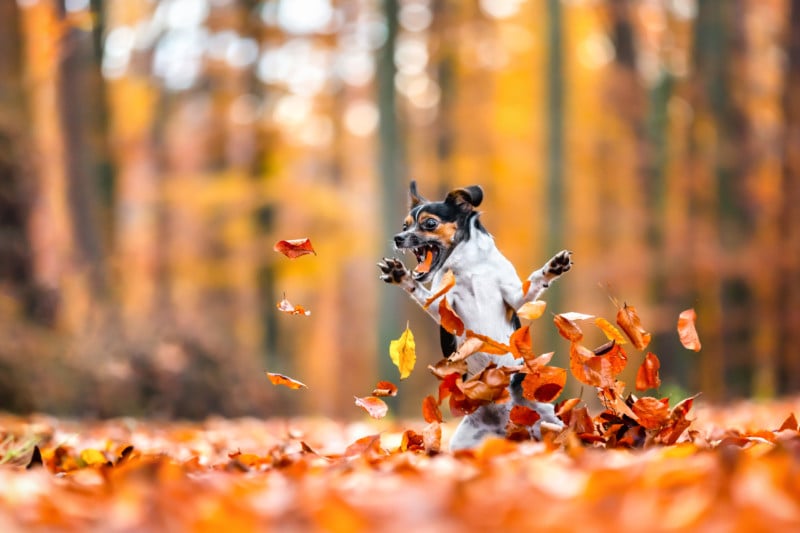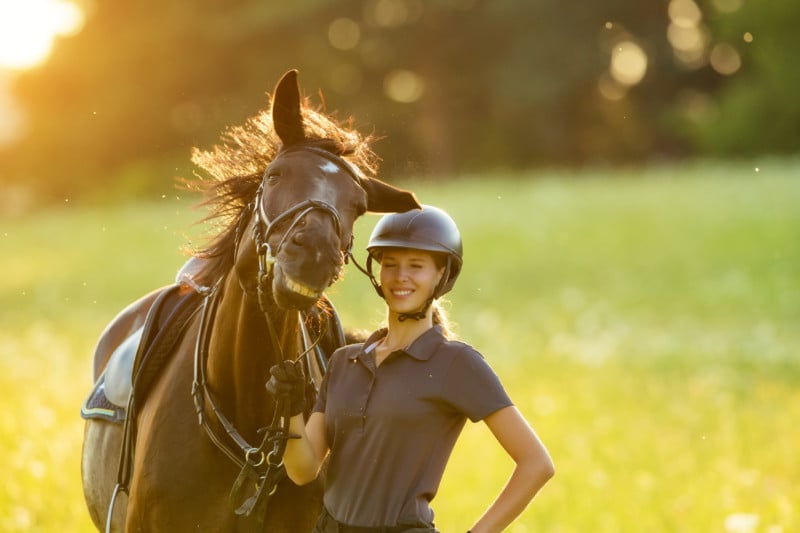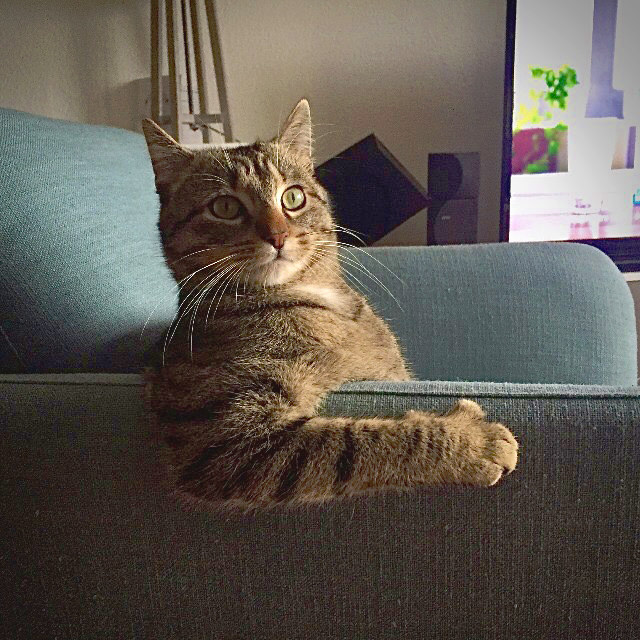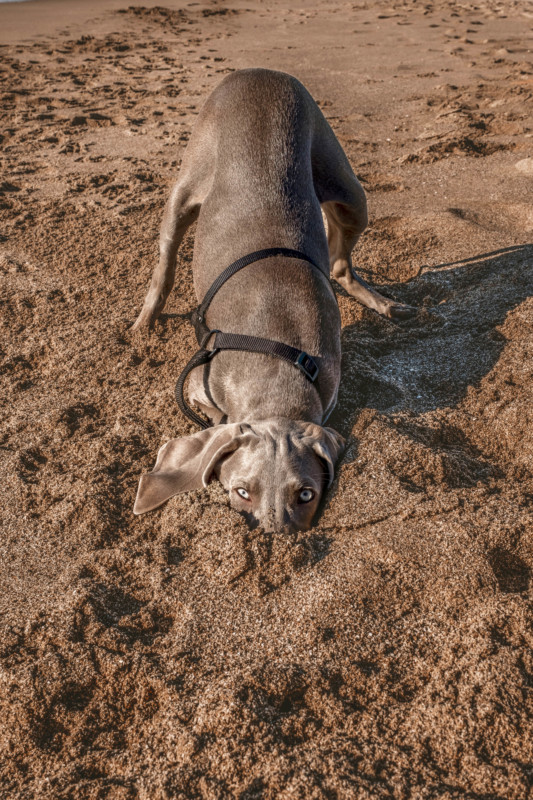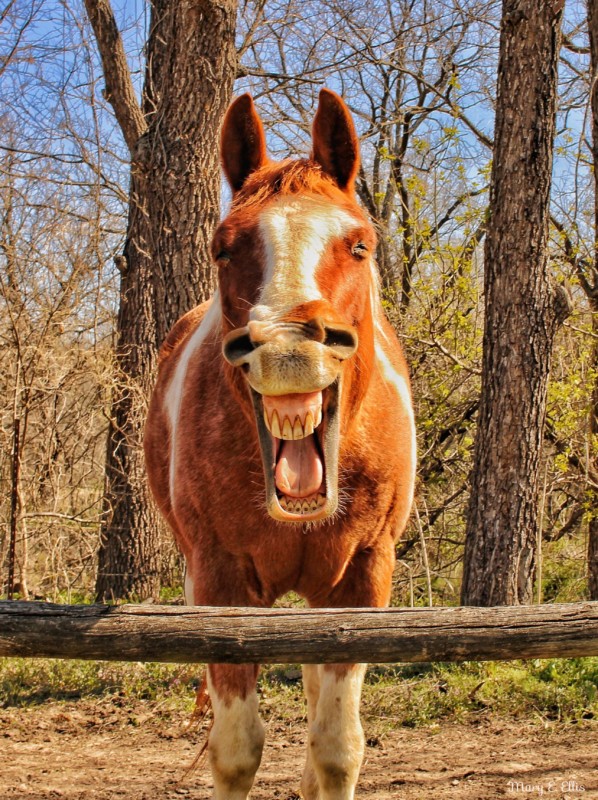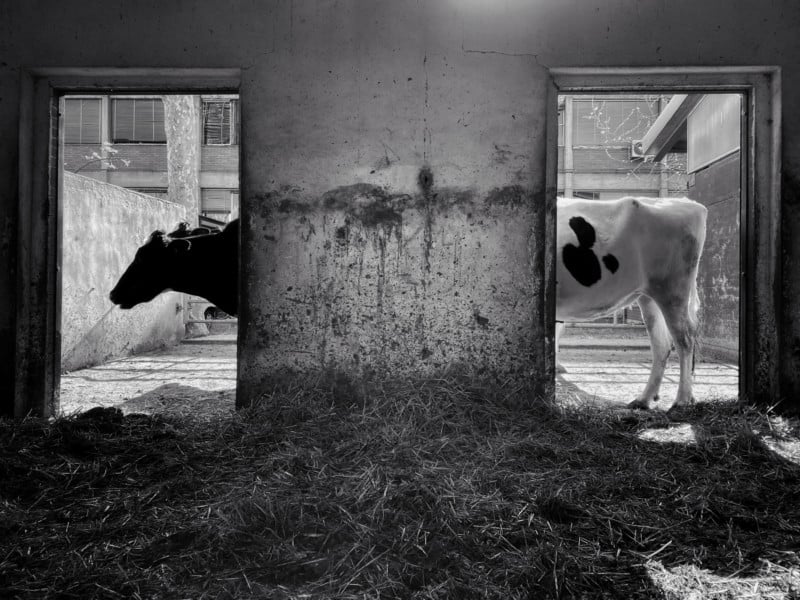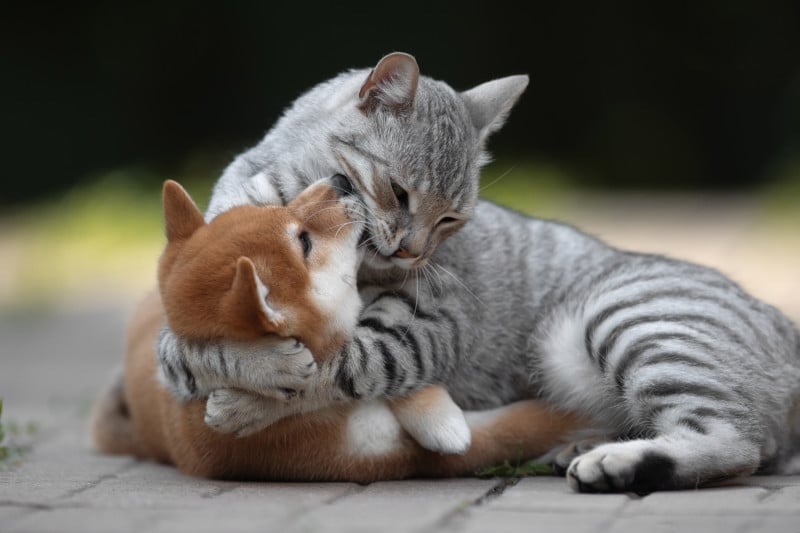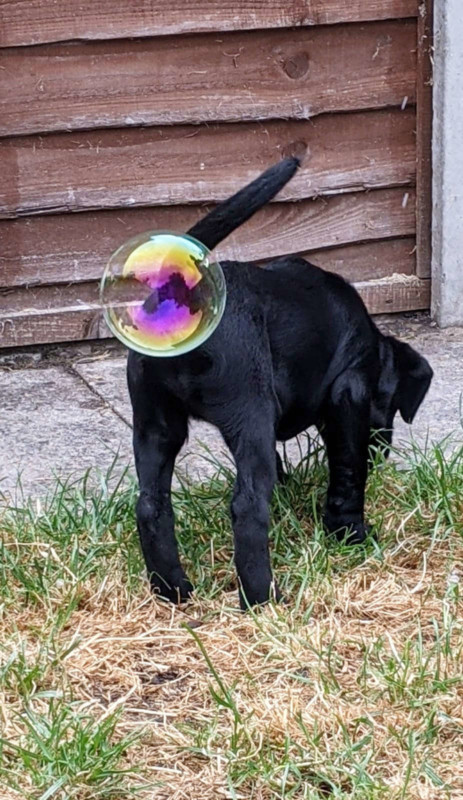 Which one of the 23 comedy pet photos is your favourite? Let us know in the comments below.
Want to keep up with the latest news? Check out the rest of our articles here and for all things sports, click here.