Parents of extremely ill girls say rapidly increasing energy prices have left them in a tough spot struggling to pay bills for life-saving equipment.
Mark and Pam Gleave who live in Amlwch in Anglesey adopted three children who all need around the clock life support.
The children's medical needs have become greater which has caused their energy prices to increase.
As well as this, gas and electricity prices have begun to increase in the UK this year due to several factors.
A cold winter across Europe last year made us use more gas than normal so stored gas levels are much lower than normal
Increased demand from Asia (also had a cold winter) for liquefied natural gas
This alone has helped increase UK gas prices in the UK, Europe and Asia by 250% since January.
Pam and Mark have two grown children of their own and adopted their children after fostering.
Katie aged 19 and Kelly aged 14 suffer from PEHO syndrome which is a rare degenerative neurological condition making them unable to talk or walk and need 24-hour care.
Mason, 12 has brain damage which requires him to have complex medical care and is currently receiving that at Alder Hey Children's Hospital in Liverpool.
There are more than 60 plugs for medical equipment in the daughters' room alone.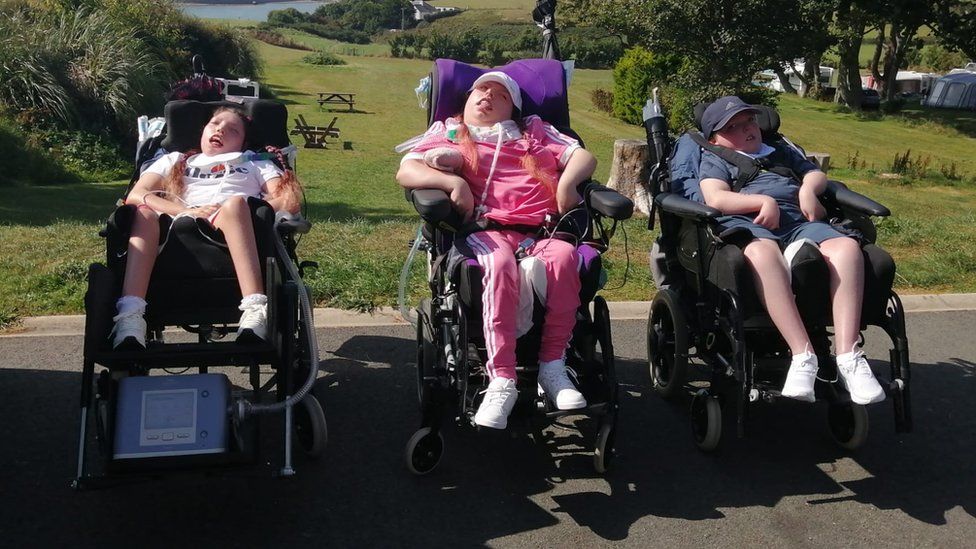 Ms Gleave said: "Our electricity bill alone is £776 a month – that doesn't include heating or anything else.
"It's not normal for a family to have 38 pieces of medical equipment running 24 hours a day.
"We see things are going up and up. Where are we going to find that money?"
Mr Gleave aged 61 was made redundant two years ago and planned on using the money to pay off their mortgage, but as the children's health started to deteriorate their life-support machines were the priority.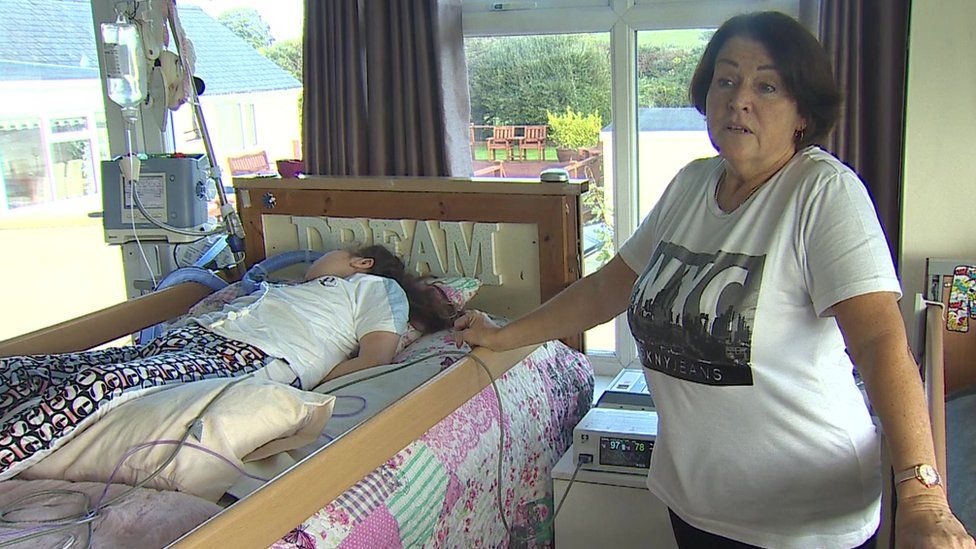 The machines need to be available to use not 24/7 meaning all the batteries need to be charged in case of a power cut.
"It's extremely difficult" exclaimed Ms Gleave.
"When Mark worked it wasn't an issue, he used to work seven days a week, we never asked for anything from anybody."
If the children were being looked after in a hospital it would cost the NHS around £2,000.
Ms Gleave admits they have discussed hospital care as an option as the bills are stacking up; "That's never going to happen – we would never let that happen."
"We have got things that we would sell before that would even be a thought in my mind."
"We'd sell the house first." She told BBC Wales Breakfast.
All equipment and carers are funded by the Betsi Cadwaladr Heath Board, but the running costs of the equipment are left to the parents. The couple now fears they won't be able to cope without financial help.
They've turned to health staff for guidance but still feel lost and don't know who to turn to.
Ms Gleave shared: "All we are asking for – is there some way we can get some support, because it's not normal to have that amount of bills just to keep the children at home.
"For us it's all about keeping the children at home. It's about giving them to good quality of life.
"We've got a wonderful social worker, and I do know they are trying to look into it. But they, I think, are in the same boat as us. It's not happened before – so where do we go?"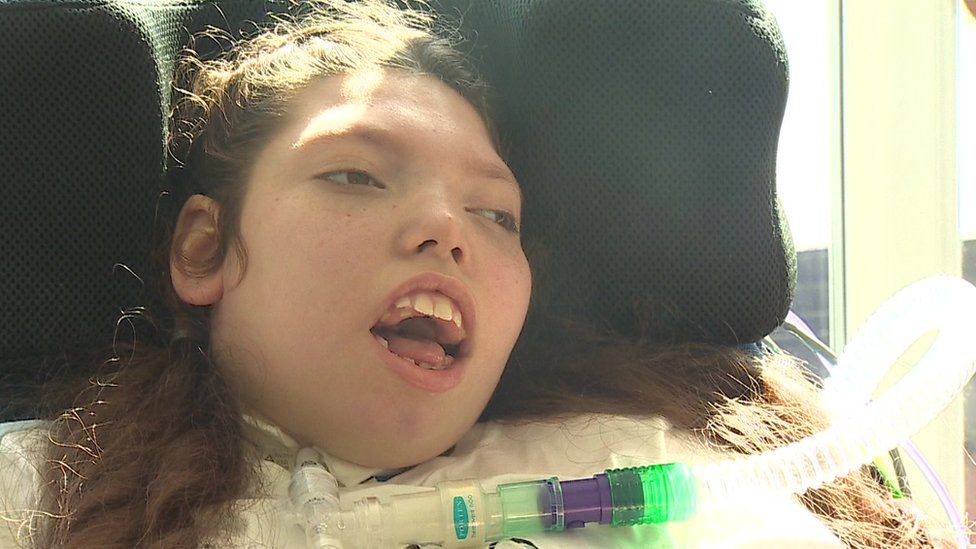 As if the bills weren't enough of a worry the conservatory where the sisters say needs its roof replacing…
"We seem to be fighting, and not getting the answers that we need.
"It's not about complaining or moaning, people have been wonderful, our social worker, our ventilator nurse. It's just we don't know where to turn, that's the honest truth, we don't know what to do.
"We don't know what the next few months is going to bring for the children, and that's a real worry.
"I would not in any way swap our lives with these beautiful children that are so amazing and keep you grounded."
She added: "In a world that we live in today, honestly, they are amazing, wonderful children."
Keep up with the latest news? Check out the rest of our articles here and for all things sports, click here.